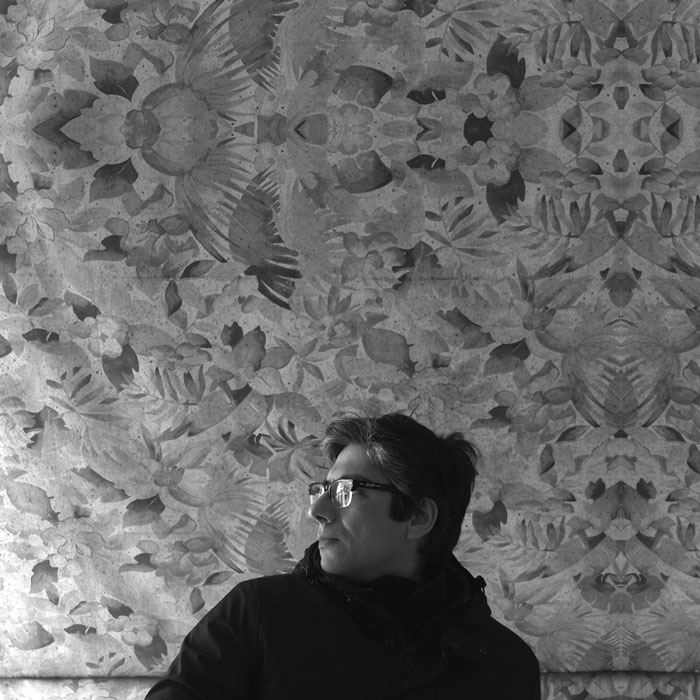 I was born and raised in Thessaloniki.
My love for photography began at an early age on the occasion of the first camera that came into my hands.
From 1999 onwards, and after completing my studies at the School of Photography of Stavroupoli, in Thessaloniki, under the direction of Petros Mitkas, my systematic engagement with photography begins.
Apart from my professional engagement with it, I like to work in parallel with photographic projects that allow me to explore and discover the different aspects and conditions of everyday life as well as the behaviour of the individual within them.
Since now, I have made four solo exhibitions as well as many group shows.
Since 2004 I live and work in Athens.